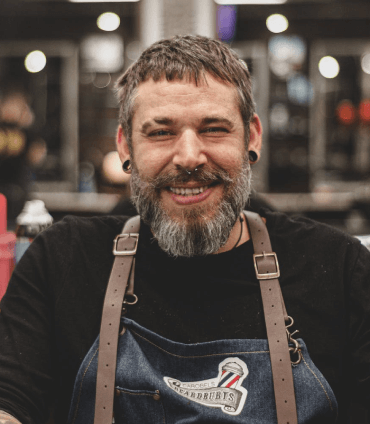 Jamie Patrick
Jamie is a Cuban hair stylist, he is one of the world's leading hair stylists by his relentless creativity. He started his career by working as an assistant for the stylist Icon Garren. And after years of non-stop improving career. Currently, "pull gold" Cuban people are working very well with singer Jennifer Lopez.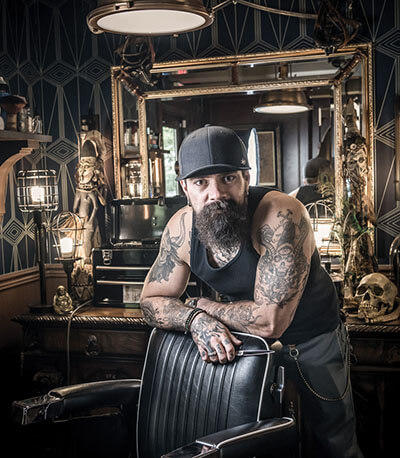 Mike Nathan
Mike is a leading French hairstylist and currently works with many top stars in the entertainment industry, including Ellen Barkin and Sarah Jessica Parker.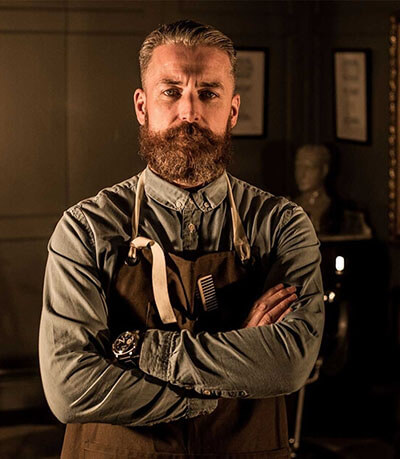 Daniel Jame
Daniel is a rare hair stylist who has achieved worldwide success. He soon asserted her name with the Manhattan hair salon brand. The secret of Hershberger's success is the creativity in each customer's hairstyle. So this female hair stylist is the familiar stylist of Lady Hilary Clinton and the "ten thousand people" actor Tom Cruise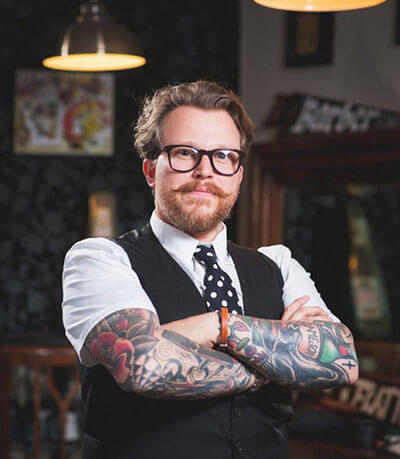 John Franklin
John Franklin made a name for the reality TV show Friends Friends. After endless efforts in his hair-styling career, he has gained a number of reputations in the fashion industry. And it is McMillan who is known as the "witch" who is capable of enchanting blond hair to create the brand for Jennifer Aniston.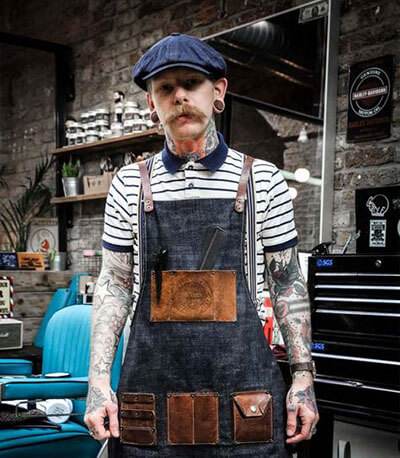 David Johnson
David Johnson completely resonates with his great stars or influencer in the beauty industry. Most Justine Marjan spends his time in LA and NY, with his intelligence and special personality, this woman has created so many iconic hairstyles for certain Hollywood stars.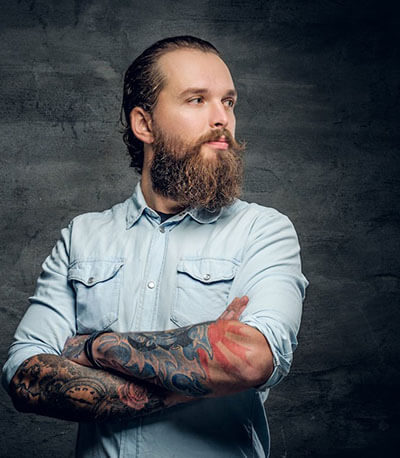 Marcus Franklin
Warmly welcome clients for experience in terms of quality Hair & beauty services in comfortable environment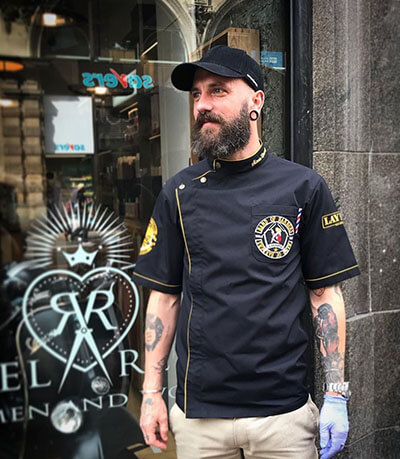 Ryan Hank
Ryan Hank the few hair stylists who keep the brand quite stable in today's fashion industry. He has been a famous stylist since the 1990s, but so far, although there have been many young stylists emerging, Fekkai has maintained a stable performance and has continued to assert his name.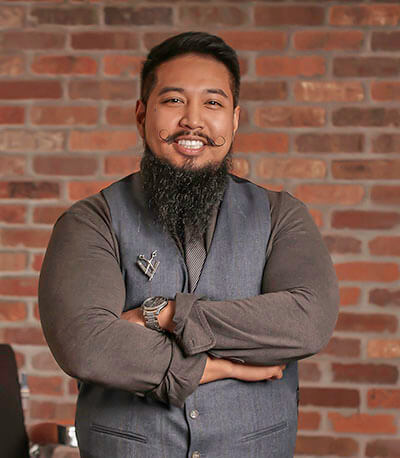 Freedie Morisa
Referring to Freedie Morisa is the fashionista will think of his quickness with each hair trend. His regular clients include Julia Roberts, Julianne Moore, and Gwyneth Paltrow.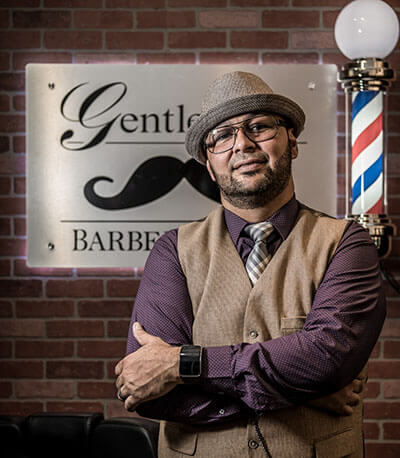 Charles Suares
Charles Suares is associated with the hairstyles of actress Angelina Jolie and a series of leading brands such as Yves Saint Laurent, Armani, and Dior. And what makes Ferretti attractive is the uniqueness of each of his hair styles