Classic and modern
Las Vegas, Nevada
Simple, modern with a bit of classic is a unique combination and very new when it comes to hairstyles 2020

This hairstyle was born for those who like the classic style. This hairstyle is a short hairstyle combined with Undercut hair cut short on both sides of the head, becoming an extremely new and not monotonous hairstyle for men. This hairstyle is a mixture of ancient and modern styles, bringing a youthful and professional look.

This hairstyle is suitable for all faces from round face to long face because it helps cover many defects that accentuate the inherent things on the face. Owning this hairstyle you do not spend as much time caring and investing as other hairstyles. Therefore, short undercut hairstyles are a smart choice for busy men.
Please select the services
Our beloved customer reviews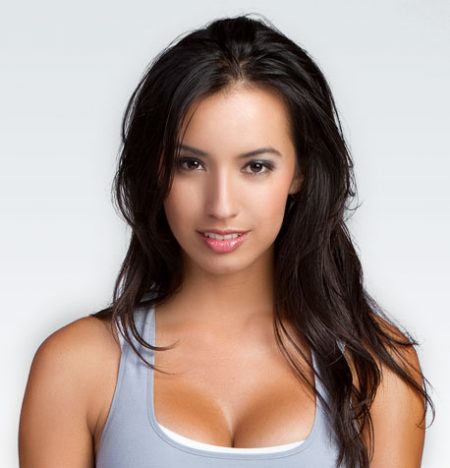 May 30, 2020 at
Kyra, is the young lady whom I am very pleased to meet today. She did a great job of my resting. I absolutely love it. Thank you so much Kyra for taking the time to do that. I recommend anyone & all let Ms. Kyra fix her hair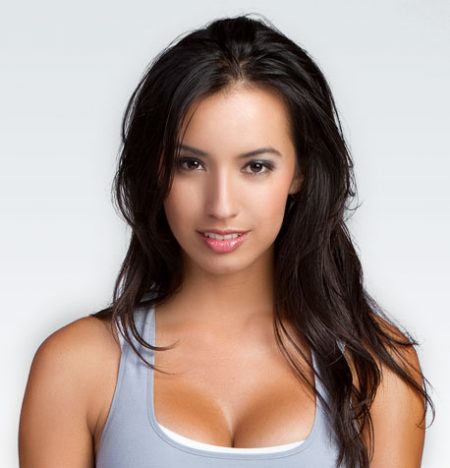 May 30, 2020 at
I love so much. Every hairdo is cute and simple. I tried most of them and the work. Somethings seem hard but they're so pretty and easy. I love Cute Girls Hairstyles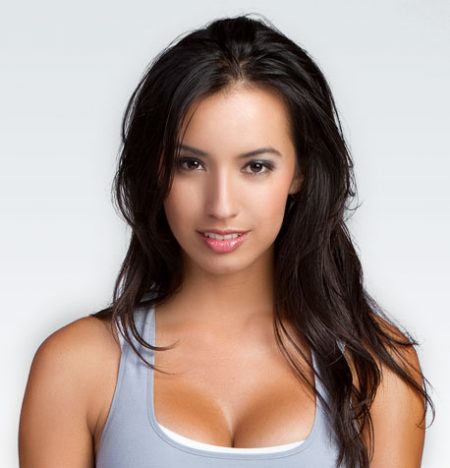 May 30, 2020 at
I have had my hair done a lot of times in the past and it almost never turned out how I asked for it. BUT here, Graci does such an amazing job! She does exactly what I want done, she is very sweet and will go out of her way to make sure you leave satisfied! Also, if you need anything and try to get ahold of the shop, they are wonderful about getting right with you! I'll continue to have my hair done here!!
Monday
09:00 AM - 09:30 PM
Tuesday
09:00 AM - 09:30 PM
Wednesday
09:00 AM - 09:30 PM
Thursday
09:00 AM - 09:30 PM
Friday
09:00 AM - 09:30 PM
Saturday
09:00 AM - 09:30 PM
Sunday
09:00 AM - 09:30 PM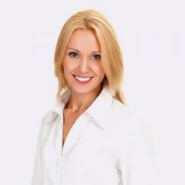 Quisque rhoncus tellus et suscipit pellentesque. Donec viverra eros sed justo dignissim laoreet. Aenean justo risus, imperdiet id massa ac, convallis condimentum risus.
Please click here to see contact detail