3d hair dye
31 NW 57th St, Miami, FL 33127
A dyeing technique that combines fancy tones from the old palette. The dye will be divided into dark and light patches alternating from the roots to the ends. Gives hair a different brightness despite being dyed the same color.

Advantages: creating attraction, personality, creating depth for hair Expressing the personality and style of the owner.

Cons: The dye does not hold long. This technique also requires workers to be highly qualified and technically able to do it.
3D dye is required to remove hair. This will weaken your hair and make it dry. Moreover, it is difficult to get the original hair color and color.
Please select the services
Our beloved customer reviews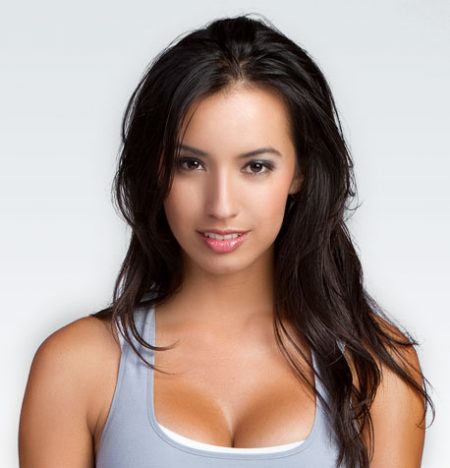 May 27, 2020 at
Hair color makes me look younger and more attractive. Thank you for advice. I'm very satisfied
<iframe src="https://www.google.com/maps/embed?pb=!1m18!1m12!1m3!1d3591.258469315163!2d-80.19906008461079!3d25.828027012154834!2m3!1f0!2f0!3f0!3m2!1i1024!2i768!4f13.1!3m3!1m2!1s0x88d9b1678eb990cd%3A0x1f890c712e5ffd89!2s31%20NW%2057th%20St%2C%20Miami%2C%20FL%2033127%2C%20USA!5e0!3m2!1sen!2s!4v1587367417156!5m2!1sen!2s" width="600" height="450" frameborder="0" style="border:0;" allowfullscreen="" aria-hidden="false" tabindex="0"></iframe>
Miami
31 NW 57th St, Miami, FL 33127
Monday
09:00 AM - 08:30 PM
Tuesday
09:00 AM - 08:30 PM
Wednesday
09:00 AM - 08:30 PM
Thursday
09:00 AM - 08:30 PM
Friday
09:00 AM - 08:30 PM
Saturday
09:00 AM - 08:30 PM
Sunday
09:00 AM - 08:30 PM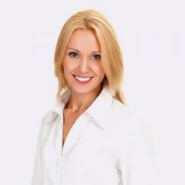 Quisque rhoncus tellus et suscipit pellentesque. Donec viverra eros sed justo dignissim laoreet. Aenean justo risus, imperdiet id massa ac, convallis condimentum risus.
Please click here to see contact detail