Dye coated with shadow
415 Temple Lane, Antioch, CA 94509
Polishing is to wrap a thin layer of polymers outside the hair (products originating from Korea) to make hair look shiny and softer.

To get the best hair color, we have to lighten the hair by raising the foundation or bleaching the hair before dyeing, then adding shade.
The process of glossing over hair is almost non-oxidized as they are extracted from a predominantly silicon component. This layer of silicon only attaches to the shell of the hair, not to the body of the hair, and sticks to the hair like a layer of COLOR PAINTING, making the hair hard, losing the softness, almost like nail polish of girls. . The process of getting color on the scalp is quite difficult to remove the color. Therefore, when you want to dye to a different color, the bleaching will certainly affect and damage your hair.
However, the hair removal also has some difficulties because it can not completely remove red, blue, purple from your hair. So the process of converting to other hair colors is quite difficult and can cause damage as well as abrasive structure, broken hair links. If your hair is too damaged and you want to have healthy, shiny hair in a split second, you can try the exclusive nano varnish dyeing technology at Zema. This technology will help minimize the side effects of shade on your hair.
Try and feel the difference!
Please select the services
Our beloved customer reviews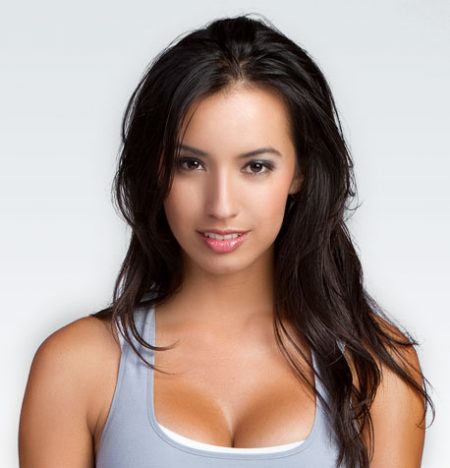 May 30, 2020 at
Top quality products and excellent service! I'll be back for sure!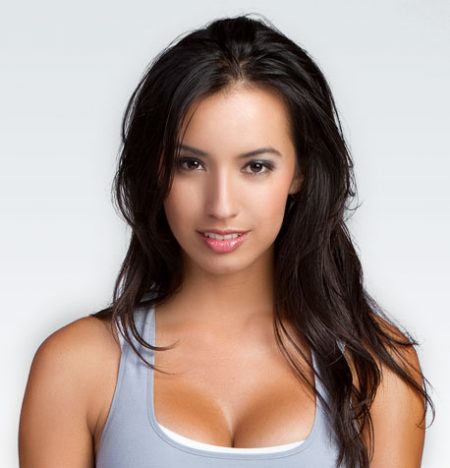 May 30, 2020 at
Great i want to come back!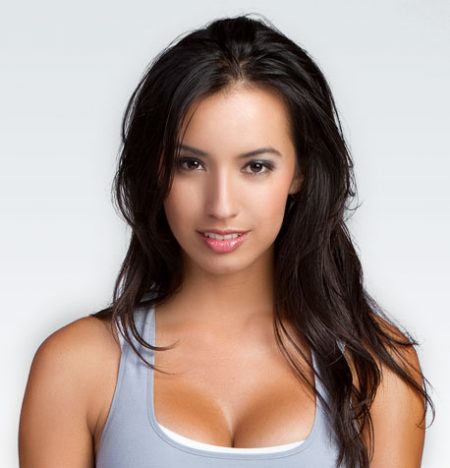 May 30, 2020 at
it's amazing i wasn't amazed by my appearance after finishing the hair. 10 points for the quality
<iframe src="https://www.google.com/maps/embed?pb=!1m18!1m12!1m3!1d50301.47662457519!2d-121.84568787814077!3d38.00413894034349!2m3!1f0!2f0!3f0!3m2!1i1024!2i768!4f13.1!3m3!1m2!1s0x808557866e227001%3A0x8afedd7f4f22141e!2sAntioch%2C%20CA%2094509%2C%20USA!5e0!3m2!1sen!2s!4v1587176731552!5m2!1sen!2s" width="600" height="450" frameborder="0" style="border:0;" allowfullscreen="" aria-hidden="false" tabindex="0"></iframe>
California
415 Temple Lane, Antioch, CA 94509
Monday
08:00 AM - 08:00 PM
Tuesday
08:00 AM - 08:00 PM
Wednesday
08:00 AM - 08:00 PM
Thursday
08:00 AM - 08:00 PM
Friday
08:00 AM - 08:00 PM
Saturday
08:00 AM - 08:00 PM
Sunday
08:00 AM - 08:00 PM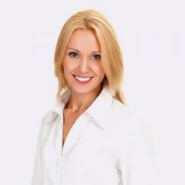 Quisque rhoncus tellus et suscipit pellentesque. Donec viverra eros sed justo dignissim laoreet. Aenean justo risus, imperdiet id massa ac, convallis condimentum risus.
Please click here to see contact detail