Hair stylist men
415 Temple Lane, Antioch, CA 94509
Gentleman!

Never underestimate the importance of cutting hair.
Choosing the hairstyle that suits your personal style (costume, personality, work ...) is an important factor for everyone in this universe to evaluate your appearance.

In an Ax survey in 2009, about 74% of women agreed that hair was the first thing they noticed when interacting with a man. When you think about it, the first date is quite similar to the hiring interview you went through earlier.
A personality man will show his personality through the hairstyle they wear. So, your hair will play an important role in determining your first impression of you.
Moreover, taking care of your hair is an important factor to evaluate a man. You can let your hair grow naturally, but if you neglect it, it will show your mess.

Let us make you more perfect in the eyes of those around you!
Please select the services
Our beloved customer reviews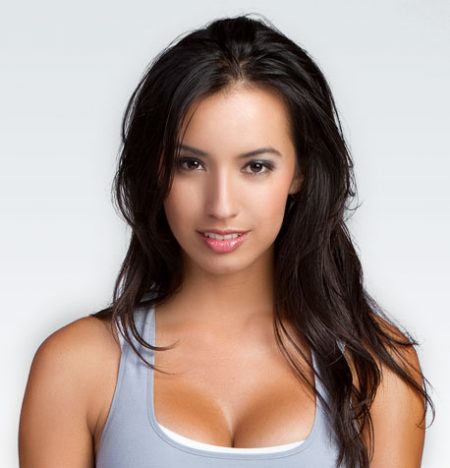 May 30, 2020 at
I really enjoy the videos, they are well explained and the hair styles are easy and beautiful.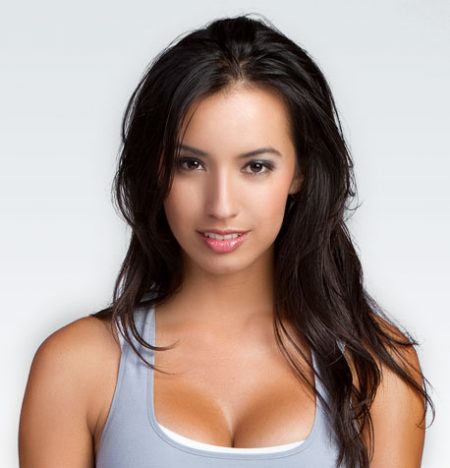 May 30, 2020 at
it's amazing i wasn't amazed by my appearance after finishing the hair. 10 points for the quality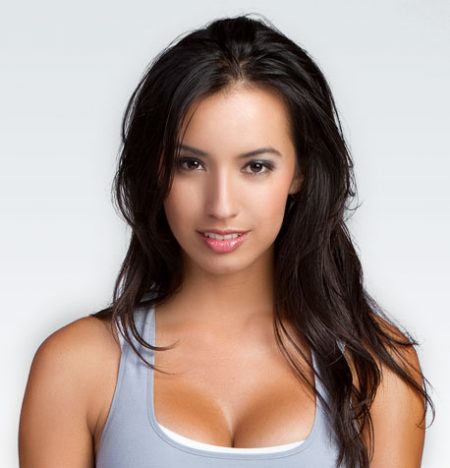 May 30, 2020 at
The center is large, nice and airy, the receptionist and staff are super cute and enthusiastic. Reasonable price, I am very satisfied.
<iframe src="https://www.google.com/maps/embed?pb=!1m18!1m12!1m3!1d50301.47662457519!2d-121.84568787814077!3d38.00413894034349!2m3!1f0!2f0!3f0!3m2!1i1024!2i768!4f13.1!3m3!1m2!1s0x808557866e227001%3A0x8afedd7f4f22141e!2sAntioch%2C%20CA%2094509%2C%20USA!5e0!3m2!1sen!2s!4v1587176731552!5m2!1sen!2s" width="600" height="450" frameborder="0" style="border:0;" allowfullscreen="" aria-hidden="false" tabindex="0"></iframe>
California
415 Temple Lane, Antioch, CA 94509
Monday
08:30 AM - 09:00 PM
Tuesday
08:30 AM - 09:00 PM
Sunday
08:30 AM - 09:00 PM
Wednesday
08:30 AM - 09:00 PM
Thursday
08:30 AM - 09:00 PM
Friday
08:30 AM - 09:00 PM
Saturday
08:30 AM - 09:00 PM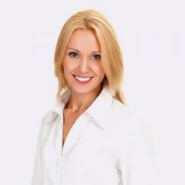 Quisque rhoncus tellus et suscipit pellentesque. Donec viverra eros sed justo dignissim laoreet. Aenean justo risus, imperdiet id massa ac, convallis condimentum risus.
Please click here to see contact detail