Treat dry and damaged scalp
Las Vegas, Nevada
Dandruff On Your Mind? Wash It Away Forever, With This Effective Dandruff Control Treatment That Lets You Flaunt Your Gorgeous Tresses.

If you are also having dandruff problems, do not worry because we will have a way to prevent it. But before choosing treatment options, it is important to understand why scalp has dandruff:
The condition of the scalp and hair varies from person to person. The two most common types of dandruff are dry scalp dandruff and oily scalp dandruff: Dry dandruff is usually present during puberty and is characterized by the fine, white scales on the scalp that cause itching. On the other hand, oily dandruff is reappeared due to increased sebum secretion making itchy scalp, thinning hair.
The cause may be due to dirty scalp, frequent unhygienic, improper shampooing, strong sebaceous glands, excessive use of hair care cosmetics, psychological factors such as stress, stress. straight, lack of sleep or simply an unreasonable diet. Dandruff is the cause of itching and itching is what keeps us from scratching. Excessive pressure on the scalp and hair makes hair follicles weaker and more likely to fall out.

If you experience these symptoms but do not know the cause, please come to us, we will review and advise you the appropriate treatment for you.
Please select the services
Our beloved customer reviews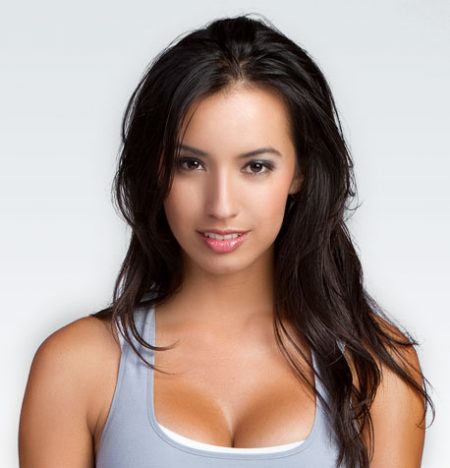 May 30, 2020 at
I love so much. Every hairdo is cute and simple. I tried most of them and the work. Somethings seem hard but they're so pretty and easy. I love Cute Girls Hairstyles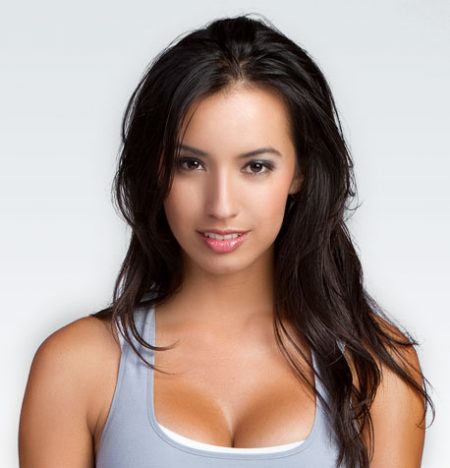 May 30, 2020 at
I have had my hair done a lot of times in the past and it almost never turned out how I asked for it. BUT here, Graci does such an amazing job! She does exactly what I want done, she is very sweet and will go out of her way to make sure you leave satisfied! Also, if you need anything and try to get ahold of the shop, they are wonderful about getting right with you! I'll continue to have my hair done here!!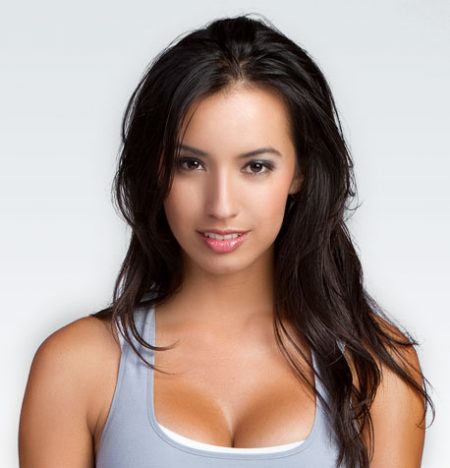 May 30, 2020 at
Kyra, is the young lady whom I am very pleased to meet today. She did a great job of my resting. I absolutely love it. Thank you so much Kyra for taking the time to do that. I recommend anyone & all let Ms. Kyra fix her hair
Monday
12:00 AM - 12:00 AM
Tuesday
12:00 AM - 12:00 AM
Wednesday
12:00 AM - 12:00 AM
Thursday
12:00 AM - 12:00 AM
Friday
12:00 AM - 12:00 AM
Saturday
12:00 AM - 12:00 AM
Sunday
12:00 AM - 12:00 AM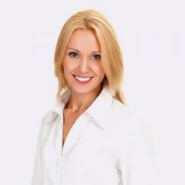 Quisque rhoncus tellus et suscipit pellentesque. Donec viverra eros sed justo dignissim laoreet. Aenean justo risus, imperdiet id massa ac, convallis condimentum risus.
Please click here to see contact detail