Restores damaged hair
31 NW 57th St, Miami, FL 33127
Hair does not hold sticky, not swollen and dry like bamboo roots - damaged hair is difficult to create, messy and annoying. But it is your combination of environmental factors, heat styling and your normal hair care routine that makes hair fragile.

This means that there are also ways to reverse those harmful habits and restore dry hair. Read the popular tips below to learn how to restore damaged hair.

1. Protection from external factors
Your poor hair struggles every day with external factors. Excessive exposure to sunlight, wind and rain can dry out your hair, and if left unattended, it can break. So strengthen your hair protection by conditioning your hair once a week with an intensive hair conditioner or conditioner, such as TRESemmé Platinum Strength hair conditioner. Doing so will help nourish hair from deep within, to have healthy hair and full of vitality.

2. Protection when styling your hair with heat
Hair dryers, hair irons, curling irons - they're all indispensable styling tools, right? But did you know these tools can heat up to 232 ° C?
Therefore, it is not surprising that they cause dry and damaged hair. And that's where heat-resistant hairspray is needed: spray onto damp hair before drying, and spray again on dry hair before using heat styling tools, to form a protective layer against heat. height and keep hair soft and shiny.

3. Comb your hair gently
Did you know that hair is weakest when wet? This may seem obvious at times when you need to comb your hair thoroughly, but vigorous and repeated brushing can damage the cuticles of your hair, causing it to break and split.
To protect your hair, brush your hair in the shower after using conditioner - conditioner will coat the hair and act as a barrier, making it easier to remove knots and tangles. Choose either a soft-bristle-bristle comb or a wide-toothed comb - these combs give your hair more room to slip through, so there's less force to remove tangled hair - and gently brush each section of hair one.

4. Hair color care Hair dyeing is a great way to change your style and confirm your personality - but like any chemical treatment, dying your hair can cause it to become dry and damaged, making it difficult for your hair to retain its level. bulging and glossy.
To help moisturize and maintain the radiant beauty of your dyed hair, you need to reinforce the natural protective layer of your hair by using the best combination of shampoos for colored hair and hair care products. . Special products such as color-keeping shampoos will help restore dry and damaged hair, nourish and keep hair strong.

5. No need to wash your hair too much
Nothing is comparable to the refreshing feeling of a freshly washed hair, but a good amount of shampoo is not necessarily good, because this can cause the hair to lose moisture, become dry and brittle.
Try reducing the frequency of shampooing by using a dry shampoo between washings - it will help absorb the lubricant and eliminate unpleasant odors to give your hair a fresh, shampoo-like appearance. And when you really need to wash your hair, be wise to choose a gentle cleansing shampoo that moisturizes your hair!
So if you often ask yourself "Why is my hair so dry?", The answer may be due to your regular shampooing habits. Remember these simple tips for how to restore damaged hair and be ready to welcome healthy and vibrant hair!
Please select the services
Our beloved customer reviews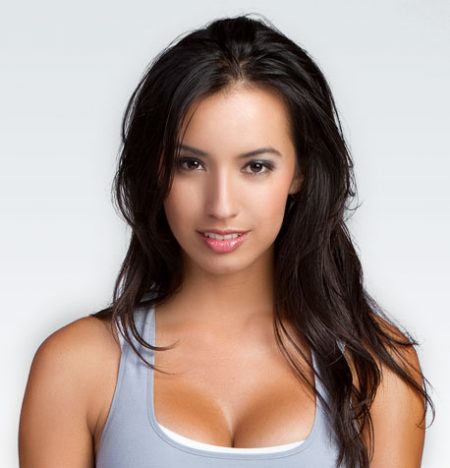 May 30, 2020 at
Kyra, is the young lady whom I am very pleased to meet today. She did a great job of my resting. I absolutely love it. Thank you so much Kyra for taking the time to do that. I recommend anyone & all let Ms. Kyra fix her hair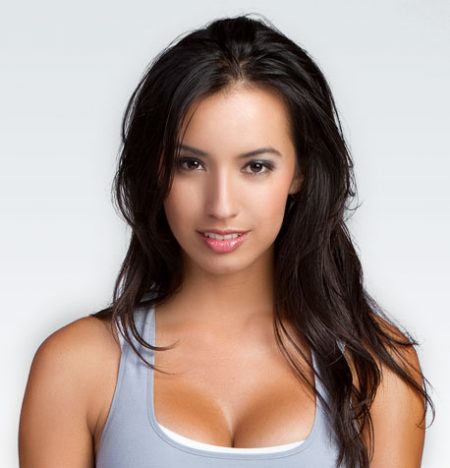 May 30, 2020 at
I love so much. Every hairdo is cute and simple. I tried most of them and the work. Somethings seem hard but they're so pretty and easy. I love Cute Girls Hairstyles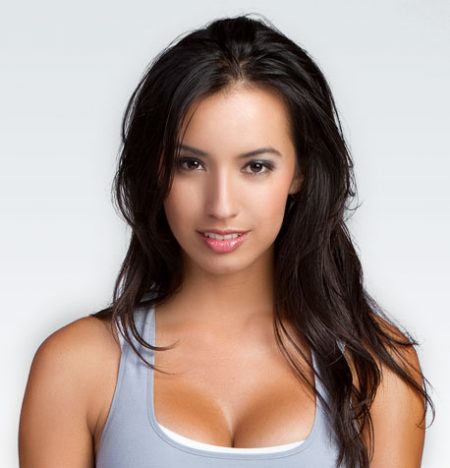 May 30, 2020 at
I have had my hair done a lot of times in the past and it almost never turned out how I asked for it. BUT here, Graci does such an amazing job! She does exactly what I want done, she is very sweet and will go out of her way to make sure you leave satisfied! Also, if you need anything and try to get ahold of the shop, they are wonderful about getting right with you! I'll continue to have my hair done here!!
<iframe src="https://www.google.com/maps/embed?pb=!1m18!1m12!1m3!1d3591.258469315163!2d-80.19906008461079!3d25.828027012154834!2m3!1f0!2f0!3f0!3m2!1i1024!2i768!4f13.1!3m3!1m2!1s0x88d9b1678eb990cd%3A0x1f890c712e5ffd89!2s31%20NW%2057th%20St%2C%20Miami%2C%20FL%2033127%2C%20USA!5e0!3m2!1sen!2s!4v1587367417156!5m2!1sen!2s" width="600" height="450" frameborder="0" style="border:0;" allowfullscreen="" aria-hidden="false" tabindex="0"></iframe>
Miami
31 NW 57th St, Miami, FL 33127
Sunday
08:00 AM - 09:00 PM
Tuesday
08:00 AM - 09:00 PM
Wednesday
08:00 AM - 09:00 PM
Thursday
08:00 AM - 09:00 PM
Friday
08:00 AM - 09:00 PM
Saturday
08:00 AM - 09:00 PM
Monday
08:00 AM - 09:00 PM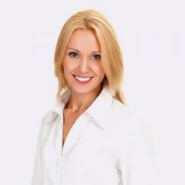 Quisque rhoncus tellus et suscipit pellentesque. Donec viverra eros sed justo dignissim laoreet. Aenean justo risus, imperdiet id massa ac, convallis condimentum risus.
Please click here to see contact detail