Hair loss prevention methods
31 NW 57th St, Miami, FL 33127
Hair loss prevention methods that everyone should know

Causes of hair loss

Apply heat to the hair Dry your hair in hot mode; curling and straightening at high temperatures; Chemical hair dye. All of these effects cause the stratum corneum to quickly destroy. The hair loses its shine and dryness is understandable.

Abnormal diet
Diet, lack of nutrients, eat a lot of fried food, grease will make the hair lack nutrients. Damaged hair follicles, atrophy, not enough nutrients to nourish hair. Therefore, the hair is also susceptible to damage, breakage and thinning.

Some other causes
Using medicine to treat some diseases: thyroid, diabetes, cancer ...; or sitting conditioner regularly, too long without trimming hair ... also makes your hair lifeless.

Some ways of hair care at home - Grapefruit essential oil: You can mix a few drops of grapefruit essential oil and filtered water into a spray bottle. You spray daily, 2-3 times / day.
- Coconut oil: You can compost coconut oil for about 30 minutes and then wash it with clean water
- Hair mask: You can use beer, butter, aloe vera ... to make a hair mask. After washing your hair, apply the mask to your hair and leave on for 30-45 minutes and then wash with clean water.

The above are some causes and remedies but the hair is damaged and broken. You can go to our center for advice and thorough treatment of the problem you are having with your hair.
Please select the services
Our beloved customer reviews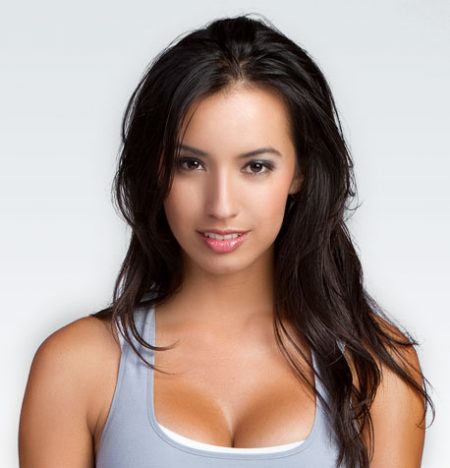 May 30, 2020 at
I love so much. Every hairdo is cute and simple. I tried most of them and the work. Somethings seem hard but they're so pretty and easy. I love Cute Girls Hairstyles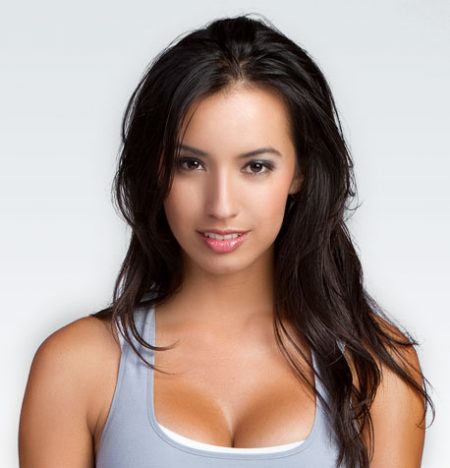 May 30, 2020 at
Kyra, is the young lady whom I am very pleased to meet today. She did a great job of my resting. I absolutely love it. Thank you so much Kyra for taking the time to do that. I recommend anyone & all let Ms. Kyra fix her hair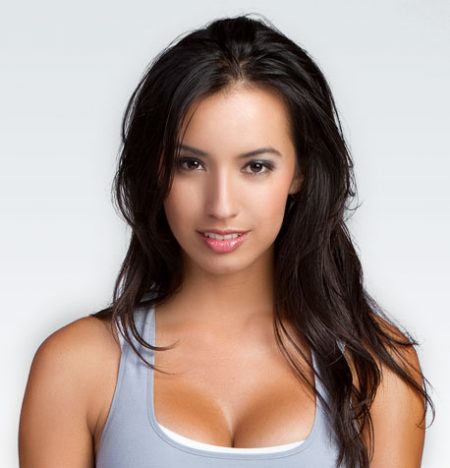 May 30, 2020 at
I have had my hair done a lot of times in the past and it almost never turned out how I asked for it. BUT here, Graci does such an amazing job! She does exactly what I want done, she is very sweet and will go out of her way to make sure you leave satisfied! Also, if you need anything and try to get ahold of the shop, they are wonderful about getting right with you! I'll continue to have my hair done here!!
<iframe src="https://www.google.com/maps/embed?pb=!1m18!1m12!1m3!1d3591.258469315163!2d-80.19906008461079!3d25.828027012154834!2m3!1f0!2f0!3f0!3m2!1i1024!2i768!4f13.1!3m3!1m2!1s0x88d9b1678eb990cd%3A0x1f890c712e5ffd89!2s31%20NW%2057th%20St%2C%20Miami%2C%20FL%2033127%2C%20USA!5e0!3m2!1sen!2s!4v1587367417156!5m2!1sen!2s" width="600" height="450" frameborder="0" style="border:0;" allowfullscreen="" aria-hidden="false" tabindex="0"></iframe>
Miami
31 NW 57th St, Miami, FL 33127
Monday
09:00 AM - 08:00 PM
Tuesday
09:00 AM - 08:00 PM
Wednesday
09:00 AM - 08:00 PM
Thursday
09:00 AM - 08:00 PM
Friday
09:00 AM - 08:00 PM
Saturday
09:00 AM - 08:00 PM
Sunday
09:00 AM - 08:00 PM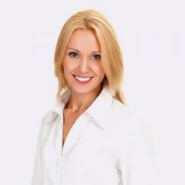 Quisque rhoncus tellus et suscipit pellentesque. Donec viverra eros sed justo dignissim laoreet. Aenean justo risus, imperdiet id massa ac, convallis condimentum risus.
Please click here to see contact detail