Hair styling
Ca' Farsetti, San Marco 4136 - Venezia - ITALY
HAIRDRESSING METHODS - SECRETS FOR BEAUTY HAIR

Hot bending

Hot bending comes from the land of the rising sun Japan, but really blooms and is more popular than it is thanks to Korean idols. Hot curling for gentle curly hair, big curls, small curls or shrimp noodles is suitable for each face and customer preferences, so hot curling has become a beauty trend in recent years.
For hot curling methods, the hair stylist will first apply medicine to the hair, soften and relax the hair, then use a roller on the shaft, you can use a large, small roller to create water waves, big curls , the lock is up to the customer to choose. Next is an important step, the hairdresser will stimulate the heat to break the old hair link, then continue applying the second time, this time the drug to shape the hair in a new shape (curly in batches) .

It can be said that currently hot curling is very popular in many hair salons because this method is easy to use, does not take much styling time, in the process of applying the drug for the first time, the hairdresser can easily check the hair. have been absorbed, opened or not to adjust accordingly.
However, it is inevitable that the hot curling method will use heat so it will affect the hair, making it possible to split or dry the hair if the unskilled workman does not know how to adjust the right temperature for the hair. . Not to mention the case of shops, hair salons using poor quality medicine does not provide enough moisture, shine to the hair, after perm will lose its natural beauty.



Cold bending

Originating from California, USA in the years of 1938-1939, until the 1940s, the cold bending method began to spread and is used by many people because of its quickness, convenience, and no need for expensive bulky machines. , and especially can do at room temperature.
The greatest advantage of the cold bending method is convenient, independent of electromechanical, expensive, sophisticated machinery, and does not use heat that can be made at room temperature.
However, cold bending has many disadvantages. Firstly, it is necessary to mention the principle of cold curling, the worker must first apply softener, which leads to if the worker has errors of applying too much or too little, not enough time for the hair to open, the hair links have not been broken but the mechanic can not check and adjust accordingly, after curling hair will not be curly enough, not creating waves.
Each hair condition, hair condition will be suitable for each curling process and use different curlers. Therefore, to get the curly hair you want, you should consider choosing reputable hairdressers, where there are skilled hair stylists who will properly analyze the condition of your hair to choose. Choose the appropriate curling procedure, and use the quality curling agent.

Come to us for a free consultation, help you have a beautiful healthy hair
Please select the services
Our beloved customer reviews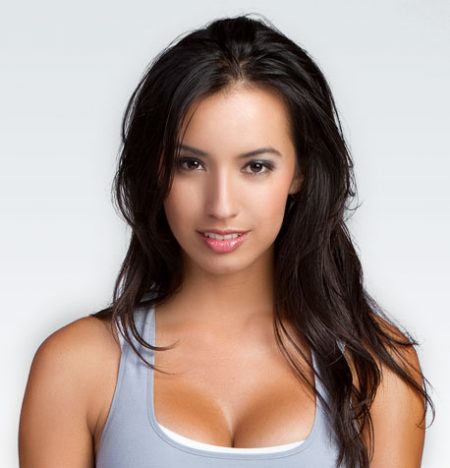 May 30, 2020 at
I have had my hair done a lot of times in the past and it almost never turned out how I asked for it. BUT here, Graci does such an amazing job! She does exactly what I want done, she is very sweet and will go out of her way to make sure you leave satisfied! Also, if you need anything and try to get ahold of the shop, they are wonderful about getting right with you! I'll continue to have my hair done here!!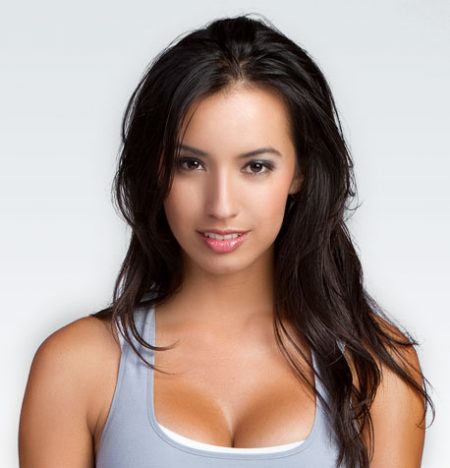 May 30, 2020 at
I love so much. Every hairdo is cute and simple. I tried most of them and the work. Somethings seem hard but they're so pretty and easy. I love Cute Girls Hairstyles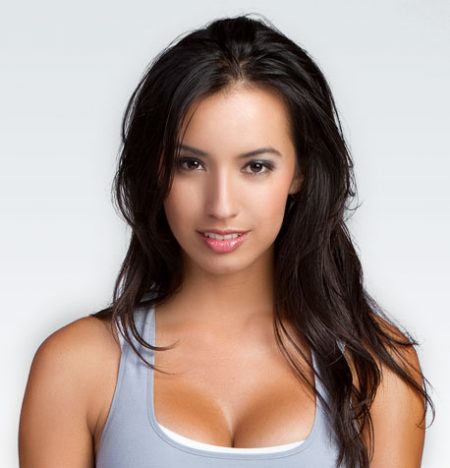 May 30, 2020 at
Kyra, is the young lady whom I am very pleased to meet today. She did a great job of my resting. I absolutely love it. Thank you so much Kyra for taking the time to do that. I recommend anyone & all let Ms. Kyra fix her hair
Venice
Ca' Farsetti, San Marco 4136 - Venezia - ITALY
Monday
09:00 AM - 08:00 PM
Tuesday
09:00 AM - 08:00 PM
Wednesday
09:00 AM - 08:00 PM
Thursday
09:00 AM - 08:00 PM
Friday
09:00 AM - 08:00 PM
Saturday
09:00 AM - 08:00 PM
Sunday
09:00 AM - 08:00 PM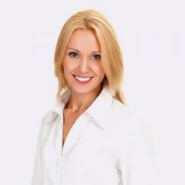 Quisque rhoncus tellus et suscipit pellentesque. Donec viverra eros sed justo dignissim laoreet. Aenean justo risus, imperdiet id massa ac, convallis condimentum risus.
Please click here to see contact detail