Body Massage
Dell'Angeletto 3, 00184 Rome, Italy
Massage is the practice of rubbing and kneading the body using the hands. During a massage, a massage therapist will apply gentle or strong pressure to the muscles and joints of the body to ease pain and tension

A full-body massage doesn't have to include your sensitive areas. ... A full-body massage usually includes your arms, legs, hands and feet, your neck and back, your stomach and buttocks. The area around the breasts is usually massaged but not the breasts themselves.

Massage involves the rubbing and manipulating of muscles, tendons, skin and ligaments. Massage has moved beyond the walls of your favorite spa to medical settings, such as clinics and hospitals. A full body massage offers multiple benefits, both physically and psychologically. Consult a physician before having a massage if you have medical conditions, such as cancer, fractures, blood clots, rheumatoid arthritis, osteoporosis or if you are pregnant.
Please select the services
Our beloved customer reviews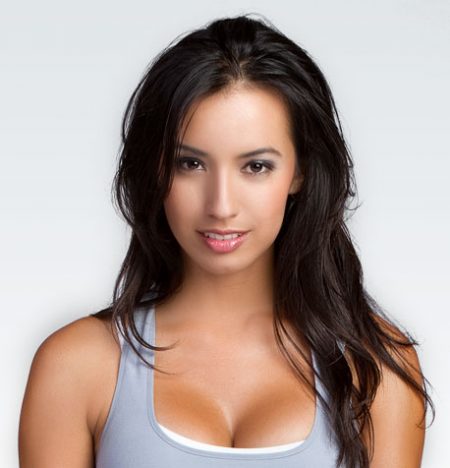 May 15, 2020 at
Amazing therapist clean salon lovely smells come out of the whole place. The massage treatment was awesome and after the treatment u feel so relaxed and rejuvenated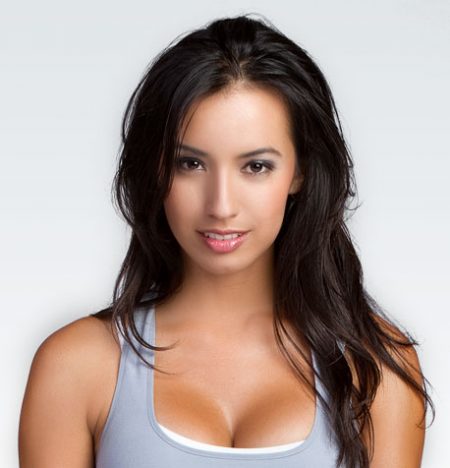 May 15, 2020 at
Quiet space, nice and clean rooms, especially enthusiastic attentive service staff, very professional massage techniques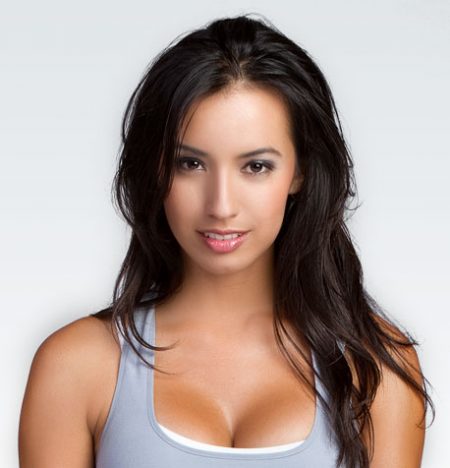 November 30, -0001 at
For the first time, experience such a wonderful and luxurious massage therapy service. will continue to support much, wish you all the crowd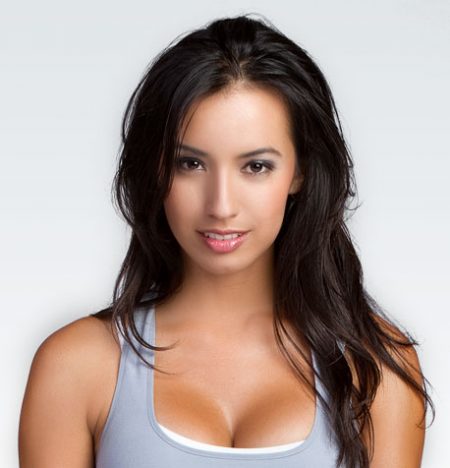 February 05, 2021 at
dfgfd
<iframe src="https://www.google.com/maps/embed?pb=!1m18!1m12!1m3!1d3024.2681028650272!2d-74.00407508434454!3d40.71211414554498!2m3!1f0!2f0!3f0!3m2!1i1024!2i768!4f13.1!3m3!1m2!1s0x89c25a24e6dbbdc7%3A0x5e88fdead5061899!2s2-26%20Catherine%20Slip%20Parking!5e0!3m2!1svi!2s!4v1586768759614!5m2!1svi!2s" width="600" height="450" frameborder="0" style="border:0;" allowfullscreen="" aria-hidden="false" tabindex="0"></iframe>
Rome
Dell'Angeletto 3, 00184 Rome, Italy
Tuesday
12:00 AM - 12:00 AM
Wednesday
12:00 AM - 12:00 AM
Thursday
12:00 AM - 12:00 AM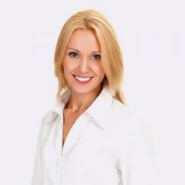 Quisque rhoncus tellus et suscipit pellentesque. Donec viverra eros sed justo dignissim laoreet. Aenean justo risus, imperdiet id massa ac, convallis condimentum risus.
Please click here to see contact detail