All Day Event
31 NW 57th St, Miami, FL 33127
It offers a complete body and mind workout, with a complement of benefits you rarely find elsewhere. Yet as Yoga has become more popular, Yoga-related injuries have also become more common. With the proper intention and attitude, you can keep your Yoga practice safe and injury-free.
Booking Process
Our beloved customer reviews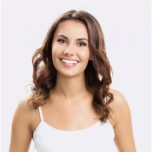 Quisque rhoncus tellus et suscipit pellentesque. Donec viverra eros sed justo dignissim laoreet. Aenean justo risus, imperdiet id massa ac, convallis condimentum risus.
Please click here to see contact detail