Event That Repeat Every Month
31 NW 57th St, Miami, FL 33127
The music used is the most vibrant and updated music genres regularly in the World. Unlimited Latin, Jazz, House, Techno ... Department welcomes all subjects.
Booking Process
Our beloved customer reviews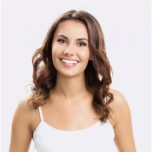 Quisque rhoncus tellus et suscipit pellentesque. Donec viverra eros sed justo dignissim laoreet. Aenean justo risus, imperdiet id massa ac, convallis condimentum risus.
Please click here to see contact detail