Linking To External Link
415 Temple Lane, Antioch
Speed ​​is an indispensable element to help the body become more flexible and agile. This is a criterion judged by the speed at which an individual can move from one point to another.
Booking Process
Our beloved customer reviews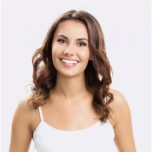 Quisque rhoncus tellus et suscipit pellentesque. Donec viverra eros sed justo dignissim laoreet. Aenean justo risus, imperdiet id massa ac, convallis condimentum risus.
Please click here to see contact detail