Puente Romano Marbella Hotel
Welcome to Puente Romano, Marbella's most sought beach resort. With a village-style feel instead of a typical resort atmosphere, you can indulge in our spa and wellness facilities, open air courtyard (perfect for cocktails and catch ups), botanical gardens, world famous tennis courts, and 14 different restaurants all with unique menus.
The best things in life are not things, and here at Puente Romano, you can discover all that life has to offer. Take your first steps and explore one of the best Marbella 5-star resorts.
The Best Services
Convenient Transport
Best Gastronomy
Wildlife Viewing
Good Drinks
Nice Interior
Pricing Plans
Single Rooms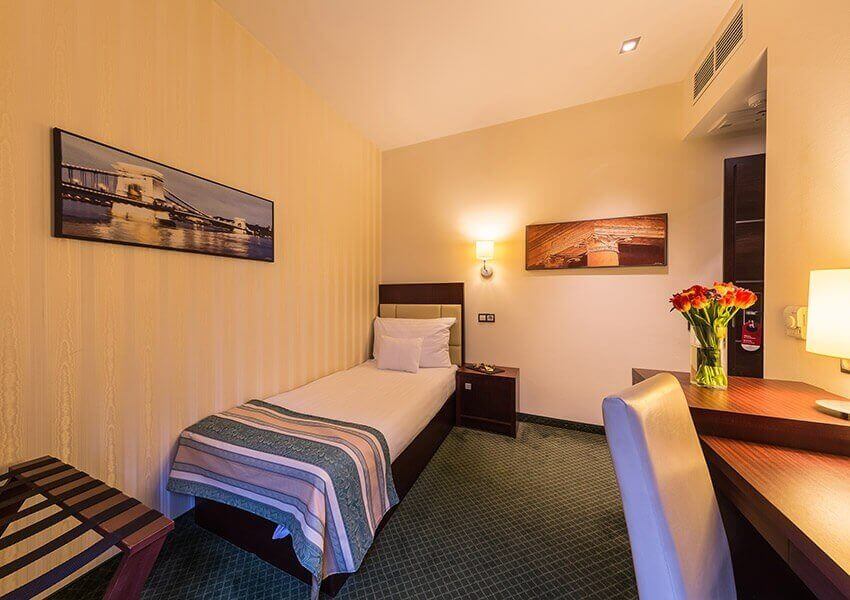 Toiletries
High-speed Internet
Free drink
Desk
Free breakfast
Double Rooms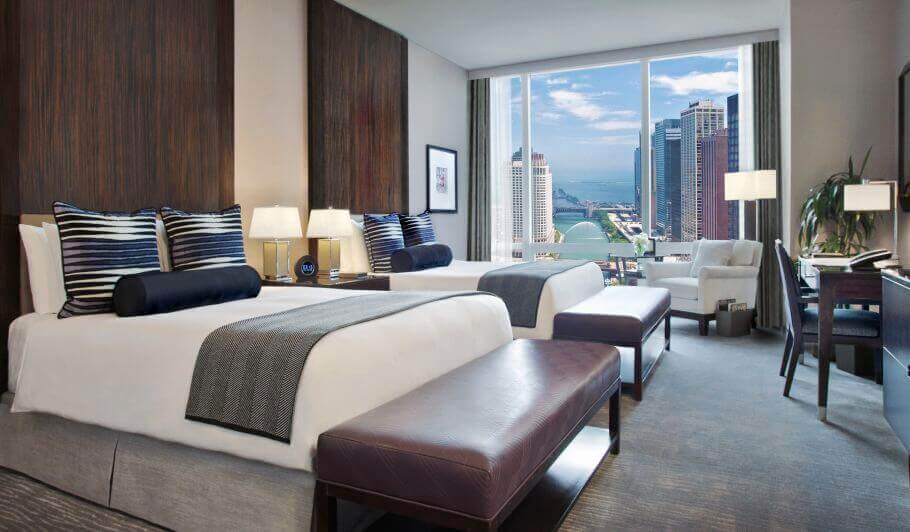 Toiletries
High-speed Internet
Free drink
Desk
Free airport shuttle
Triple Rooms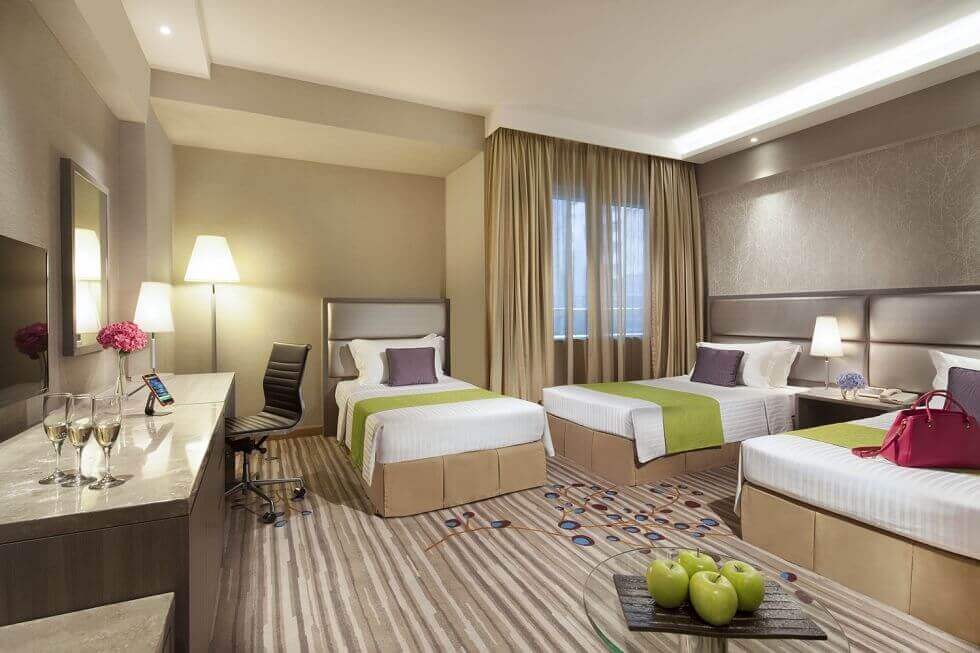 Toiletries
High-speed Internet
Free drink
Desk
Free breakfast
Email Us
marbella@gmail.com