Villa Mariazinha Charming Hotel
Located in the heart of Lisbon, our historic Hotel wears the cultural heart and soul of Portugal on its sleeve. Inside, art-deco sensibilities mingle with an updated Louis XVI style, and a collection of important contemporary local artwork fills our halls. Outside, views of the city's rolling hills and brightly tiled exteriors spread out before you.
After spending the day exploring the city sights, many just steps from the Hotel, we invite you for dinner on the terrace of our acclaimed Varanda Restaurant to watch the pink hues of sunset emerge from the horizon.
The Best Services
Convenient Transport
Good Drinks
Wildlife Viewing
Nice Interior
Best Gastronomy
Pricing Plans
Single Rooms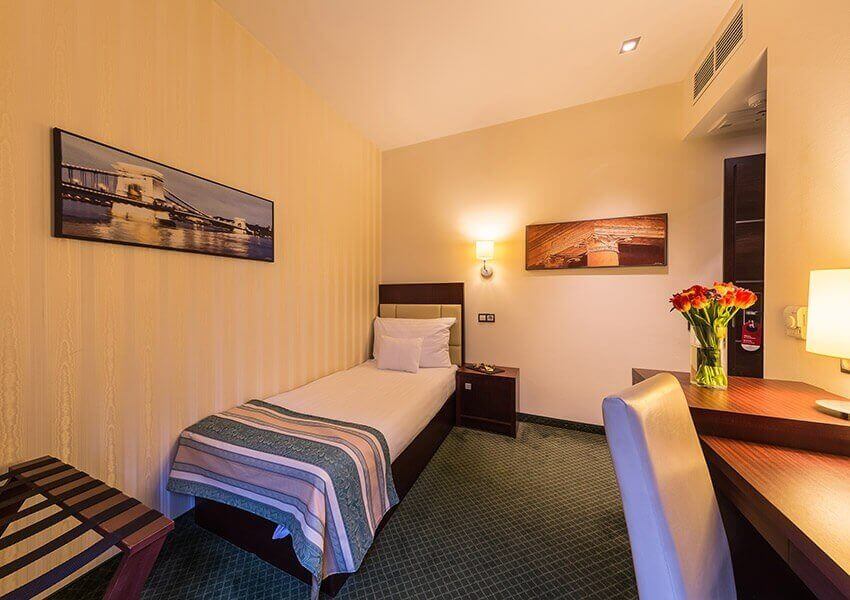 Toiletries
High-speed Internet
Free drink
Free airport shuttle
Free daily newspaper
Double Rooms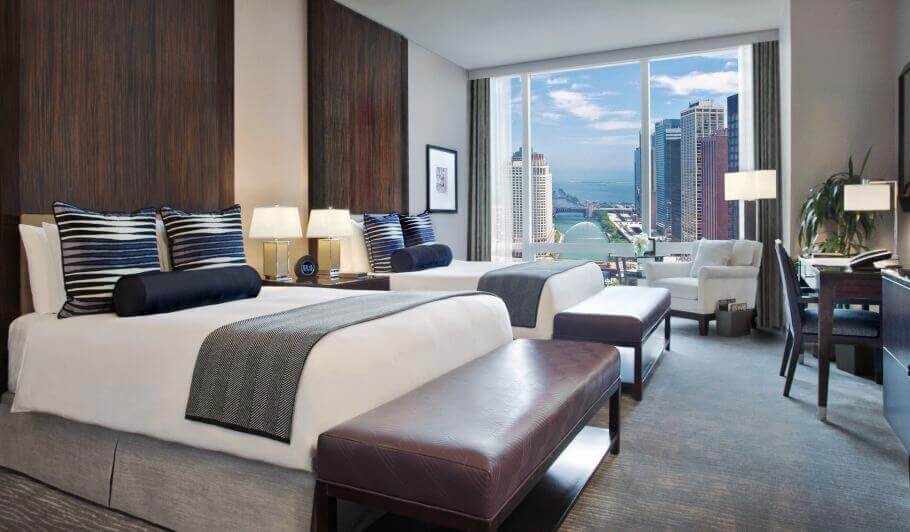 Toiletries
High-speed Internet
Free drink
Desk
Free daily newspaper
Triple Rooms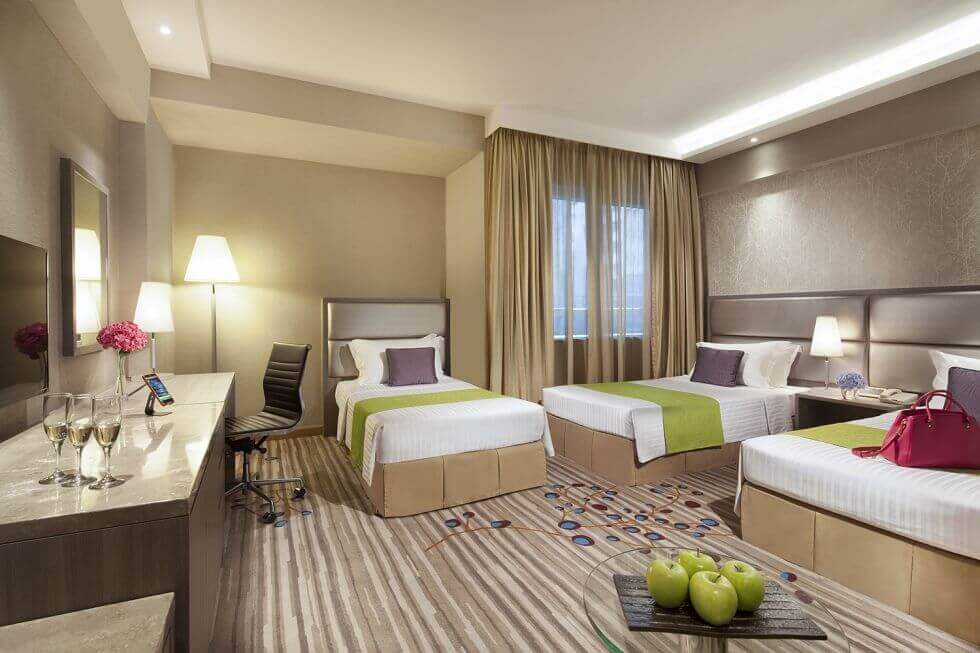 Toiletries
High-speed Internet
Free drink
Desk
Free breakfast
Email Us
mariazinha@gmail.com