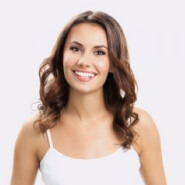 Mirinda Salem
Gym & Fitness
Yoga teacher with years of teaching experience. Gold medal in Master Yoga Science & Holistic Health contest.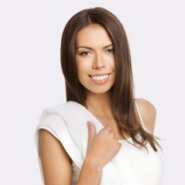 Marry Role
Gym & Fitness
Certification from the National Academy of Sports Medicine (NASM) USA. More than 8 years of body therapies.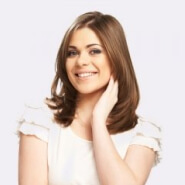 Jermaine Cole
Gym & Fitness
International veteran coach Lesmills Brazil: Bodycombat, Bodypump, Bodystep, RPM, BodyAttack, Bodybalance, BodyVive, PowerJump. Attend countless Aerobic, Dance & Rhythm, Hip Hop concerts in Brazil.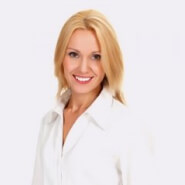 Eli Colin
Gym & Fitness
Certified UFC Coaches, Weight Loss, Cardio Conditioning, UFC Fit Classes. 5 years of bodybuilding training experience.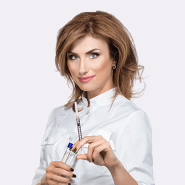 Amanda Johnson
Gym & Fitness
3 years coach at California Fitness & Yoga Centers. Training classes BodyCombat, RPM, BodyBalance, Stomp FX, Piloxing, Bums N Tums, Crunch, Cali Step.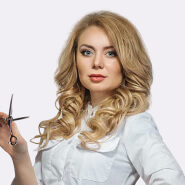 Olivia Franklin
Gym & Fitness
Yoga Teacher with 6 years of teaching experience and possesses qualifications such as Indian Yoga Diploma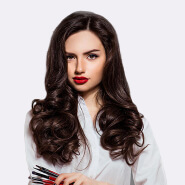 Vicky Johnson
Gym & Fitness
Certificate of international coach Lesmills in subjects: BODYCOMBAT, BODYPUMP, GRIT. Won many international awards for Karate, Kickboxing, Muay Thai and MMA.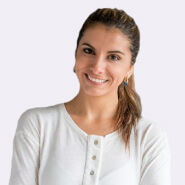 Alan Smith
Nail Salon
Master's Degree in Yoga Science from Haridwar University, India in 2012. 2 years of teaching Yoga at Prakash Yoga Sewa, India